KABi's "Ambassador Program"
It is a program dedicated to KABi's fans and enthusiasts, who share the same values, have passion for HR & Technology, and who want to be ambassadors for promoting the use of Artificial Intelligence ("AI") in revolutionizing the human capital industry, in line with KSA's Vision 2030.
As enthusiastic fans of your brand, you will become our loyal long-term promotional partner. Together with our ambassadors, we work to accomplish big goals, such as enhancing our brand, increasing our partners' income, driving conversions, and achieving the win-win.
To be part of our program, as an ambassador you will actively promote our brand to your social networks, connections and people of interest. This advocacy can happen online (social media accounts & blog posts) or offline via events. Usually, it's a blend of both.
How Does Our "Brand Ambassador Program" Work?
While goals differ for every business, knowing what you hope to achieve makes it easier to gauge whether or not our Brand Ambassador Program is successful. Our goals of this program are multi-fold; we expect our Brand Ambassadors to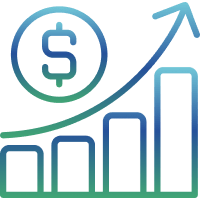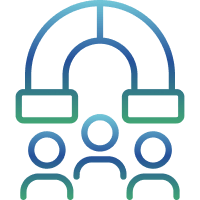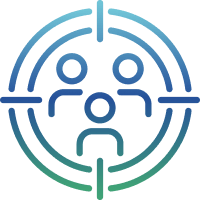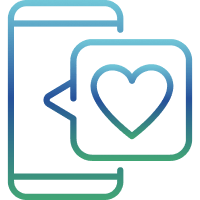 We Grow Together
Becoming a Brand Ambassador for KABi can bring mutual benefits to both of us, as it creates a symbiotic relationship that allows us to grow together. As a Brand Ambassador, you'll have the opportunity to promote our products to your network, which can lead to increased sales and revenue for both of us; you partner with us in our revenues! In turn, we'll provide you with the resources and support you need to succeed as a Brand Ambassador such as training, promotional materials and a dedicated team handling the partnership. By working together, we can leverage each other's strengths to achieve greater success than we could on our own. Ultimately, becoming a Brand Ambassador for KABi is a win-win situation that allows us both to thrive and reach our goals.
Benefits to Our Ambassadors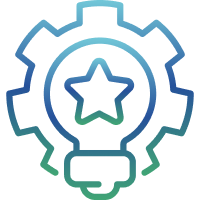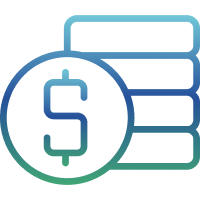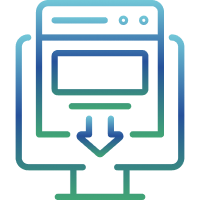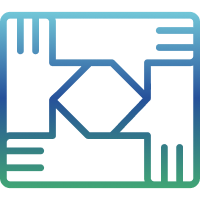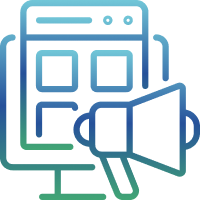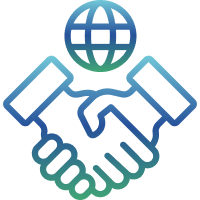 Why KABi?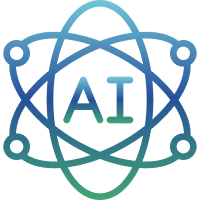 KABi is most innovative, AI-powered solutions provider for human capital needs in the MENA region with global accolades and top-tier clientele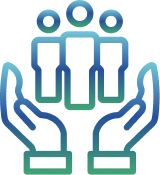 KABi has a plethora of 9 high-tech HR solutions powered by artificial intelligence, catering to the needs of all clients with over 95% client satisfaction rate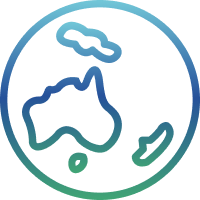 KABi is present in 7 countries servicing over 3,500 clients from different industries, having taken the lead in blending AI in HR in HR with global multinational clients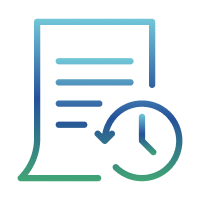 An unparalleled history of successful implementations, setting us apart in the industry making KABi the best choice for businesses seeking cutting-edge technology.